New York's cannabis regulators have expanded the entities eligible to apply for a license, paving the way for the multi-state operators and registered organizations to enter the adult-use legal market.
The Cannabis Control Board (CCB) voted on September 12 to issue non-social equity licenses to cultivate, manufacture, and sell adult-use cannabis.
This means that both registered organizations (ROs), which are medical cannabis companies in New York, and Multi-State Operators (MSOs) will have the opportunity to submit applications for these licenses and conduct business within the state.
The announcement has left New York operators with mixed feelings and comes amid a situation that sees the promising legal market struggling to take off.
However, the entry of MSOs into the legal market came as no surprise. In a letter dated August 31, obtained by the New York Post, four MSO executives (Acreage Holdings, Curaleaf Holdings, Green Thumb Industries, and PharmaCann), who also hold RO licenses in New York, once again urged Governor Kathy Hochul to allow medical cannabis operators to participate in the adult-use market to ensure the long-term success of the state's legal cannabis market, fostering consistent revenue and employment opportunities for years to come.
These are the same companies that, back in March, filed a lawsuit against the state's cannabis regulators in an attempt to gain access to the adult-use market.
The new rules are causing controversy among existing license holders and those waiting for approval. Opening the program to everyone on October 4 worries them, especially since many conditional applicants are still waiting. Advocates are particularly troubled by the inclusion of long-established medical cannabis companies in the eligibility for recreational licenses.
MSOs with substantial annual revenue are expected to apply for recreational licenses for their medical facilities throughout the state. Similarly, lesser known but significant companies operating medical growing facilities may also seek recreational cultivation licenses.
But beyond the official statements of the state's cannabis regulators, who have justified this shift to expand to more categories of licenses, there are two reasons to take into consideration to understand why New York's adult-use legal cannabis market is going to be opened to almost everyone.
The Conditional Adult-Use Retail Dispensary (CAURD) program, which aimed to issue retail licenses to social equity applicants impacted by prohibition policies before legalization and who had successful businesses, has struggled to materialize. It has resulted in roughly 23 authorized dispensaries opening since December 2022, with hundreds of conditional applicants still awaiting entry.
Furthermore, the CAURD program created not a few legal issues for cannabis regulatory agencies as they have been sued by different companies and associations regarding the legitimacy of the implementation of the program.
But what is even more likely that led regulators to expand and speed up the process of licensing ROs and MSOs has been the proliferation of unlicensed operators that started their operations since the legalization of cannabis in March 2021 without waiting for the regulations. New York tried to crack them down but with little results. This has created a situation in which New York's legal market will have to compete with a gray market that is hard to eradicate.
It's in this context that MSOs and ROs are likely to play a role in increasing the competitiveness of the adult-use legal cannabis market.
However, several CAURD applicants have been critics of the new regulations, as the promises that New York would allow small businesses the first crack at the adult-use market.
The legislation aims to award 50% of all adult-use licenses to social and economic equity applicants. However, the entry of the so-called 'big cannabis' doesn't mean the regulators won't achieve this goal. In fact, antimonopoly rules have been put into place, de facto preventing businesses from establishing a vertically integrated business.
Moreover, microbusinesses will be allowed to cultivate, process, and sell limited quantities of their own marijuana.
The regulatory delay has created the need to explore the possibility of granting licenses to larger players within the industry.
These delays have unintentionally created opportunities for unlicensed operators to thrive, potentially placing social equity applicants at a disadvantage when it comes to competing on a larger scale.
Therefore, the participation of well-established entities like MSOs, ROs, and non-social equity businesses could potentially contribute to the development and growth of the legal market, as well as curbing illicit operations.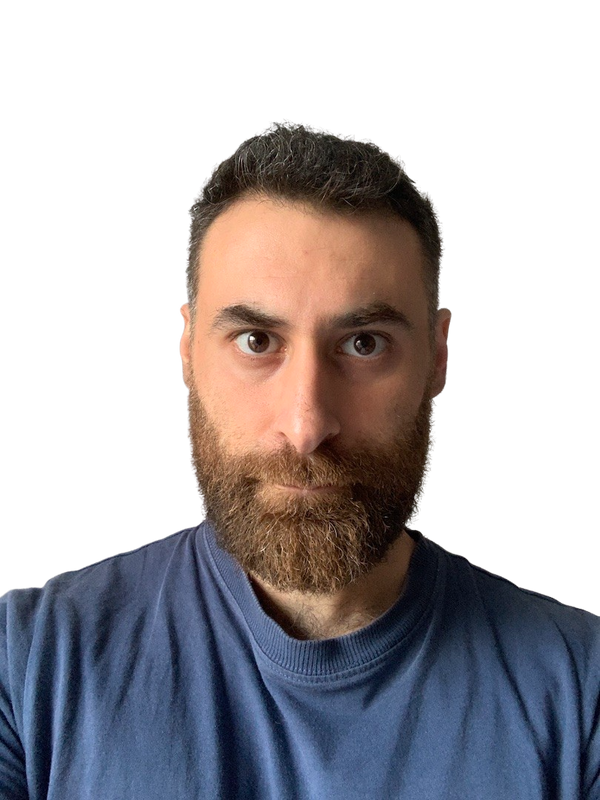 Dario Sabaghi is a freelance journalist with an interest in cannabis, providing in-depth analysis and feature stories to help readers understand the industry.