Over the weekend in Albany NYS Cannabis Connect brought the Catch a Contact Career Summit to the Capitol Region. This budding new industry as many calling it the hottest new career field in New York.
"This industry is in its infancy and so many things are possible right now," Tiffany Walters, founder of NYS Cannabis Connect, said. "There's no better time to get into cannabis than right now, because in five years when everyone else is starting out you'll already be an expert."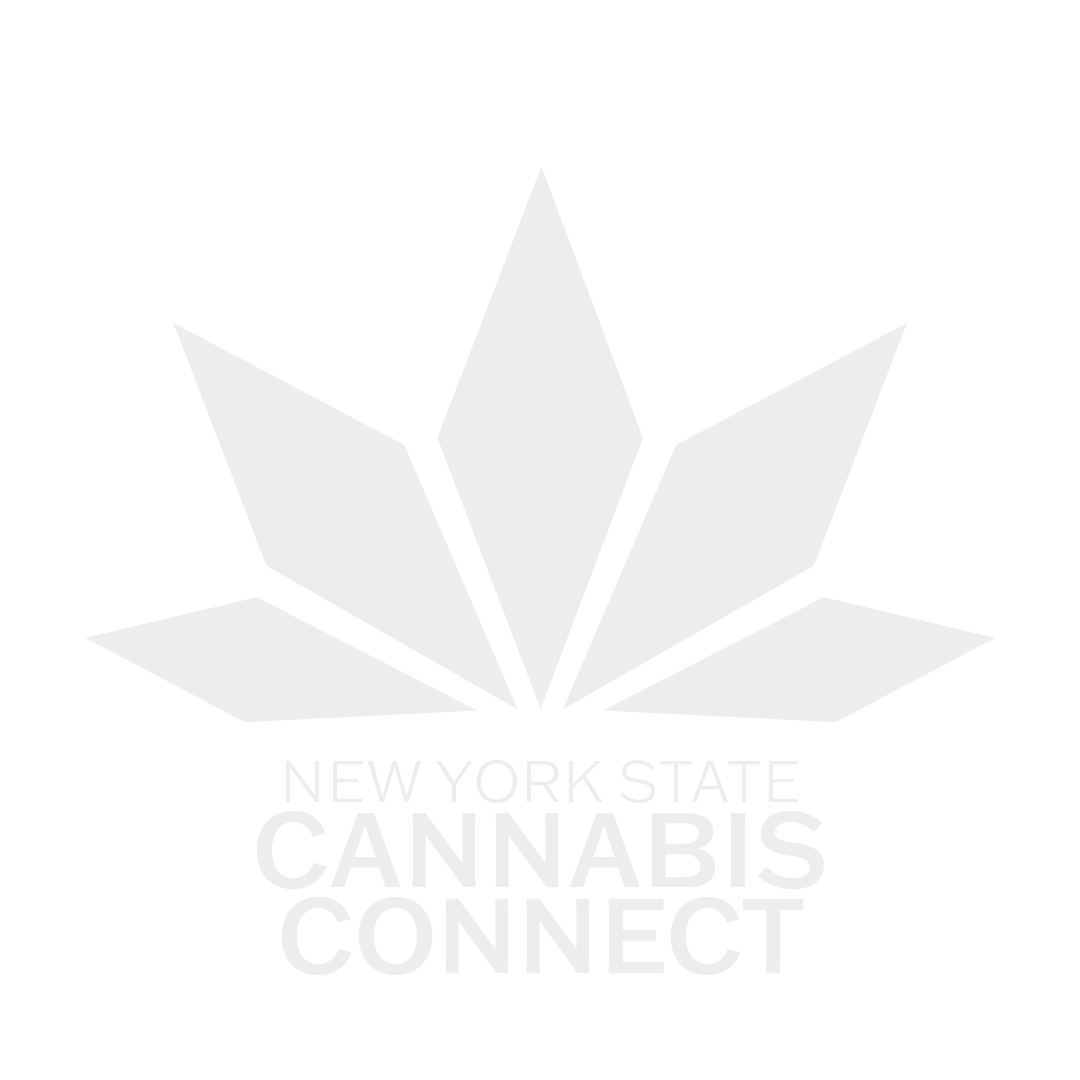 Welcome to New York State Cannabis Connect. Our team is dedicated to creating a platform that provides equitable knowledge to everyone in the cannabis industry.