New York's first dispensary opened in NYC this past week, and they're on a mission.

Housing Works, a non-profit fighting for funding and legislation to ensure housing and healthcare rights to those living with HIV/AIDS, secured one of the first conditional adult-use retail dispensary (CAURD) licenses awarded earlier this month. On Thursday (12/28), they rang in New York's first legal cannabis sale as many came to celebrate this state-sanctioned dispensary.

Dozens arrived at Housing Works on its dispensary's opening day, excited to witness history in the making as CEO Charles King expressed his excitement to accomplish another "first." King declared at the press conference, "We were the first supportive housing program anywhere in the United States that housed people without regard for their use of drugs and alcohol in the privacy of their home. We created the first job training program in the nation to move people living with AIDS into full-time employment."

Since 1990, Housing Works has served more than 30,000 homeless and low-income New Yorkers living with and affected by HIV/AIDS. Support services include housing, healthcare, meals, nutritional counseling, mental health, substance abuse treatment, job training, and legal assistance.

Today, King celebrates the ability to extend that assistance and open overdose prevention centers through the dispensary sales proceeds.

It's no secret that the War on Drugs affects the marginalized the most. With a CUARD license, King says that Housing Works hopes to "ameliorate some of the harsh circumstances implicated in both the criminalization of cannabis as well as other drugs." They also have an affirmative action policy prioritizing hiring those convicted on marijuana charges.

Store manager Sasha Nutgent says, "With everything Housing Works does, we keep our mission in mind. We're developing our educational program for cannabis and running a dispensary." Bud-tenders are required to complete training about the history of cannabis and how to sell before being onboarded. Nutgent also tells NYS Cannabis Connect that the Office of Cannabis Management (OCM) has been helpful and supportive throughout this process. "They really want us to succeed. I feel like it's a partnership. If we succeed, New York succeeds."

Housing Work's new partners gave them their metaphorical flowers on opening day, sharing their pride in achieving this effort. Office of Cannabis Management Executive Director Chris Alexander and NYS Cannabis Control Board chairwoman Tremaine Wright spoke about how impactful this feat is for the future of New York. Senator Liz Krueger, who was one of the lead sponsors of the bill to legalize, regulate and tax marijuana in the state, spoke about her passion behind this legislation.
NY State Senator Liz Krueger speaking at the soft opening of New York's first legal adult-use dispensary, Housing Works Cannabis Co, on Dec. 29, 2022. GARY GERSHOFF

Although she admitted to a crowd of canna-enthusiasts that she does not like the plant, especially the smell, she hates how Latinos/a's and Black people are persecuted by the law even more. "This is a win for the state, for communities, and people and their families—whether or not they ever want to use cannabis, this is a win in so many different ways."

Cannabis NYC director and activist Dasheeda Dawson stepped up to the podium to shout out her "heavyweight champ," Majority Leader, and the other lead sponsor, Crystal Peoples-Stokes, who could not make the event but received roaring applause nonetheless.

Following the press conference, Chris Alexander, Executive Director of NY's Office of Cannabis Management made the first legal sale of marijuana in NYC.
Chris Alexander, Executive Director of NY's Office of Cannabis Management, Councilmember Carlina Rivera, and Borough President of Manhattan Mark Levine made the first legal purchase of cannabis in New York on Dec. 29, 2022. GARY GERSHOFF

Lines spilled down the block as New Yorkers waited until 4:20 for the Housing Works dispensary to open. For now, anyone can have their pick of edibles, prerolls, vape pens, and flowers from six upstate growers, including Back Home Cannabis Co, Aryloom, and Florist Farms. As laboratory testing is underway, that menu is expected to expand to include up to as many as 30 brands.

There is a 3-ounce limit to all purchases, so you can't get too crazy. If you're in NYC, visit Housing Works at 750 Broadway. The hours of operation are 11 am to 7 pm, seven days a week.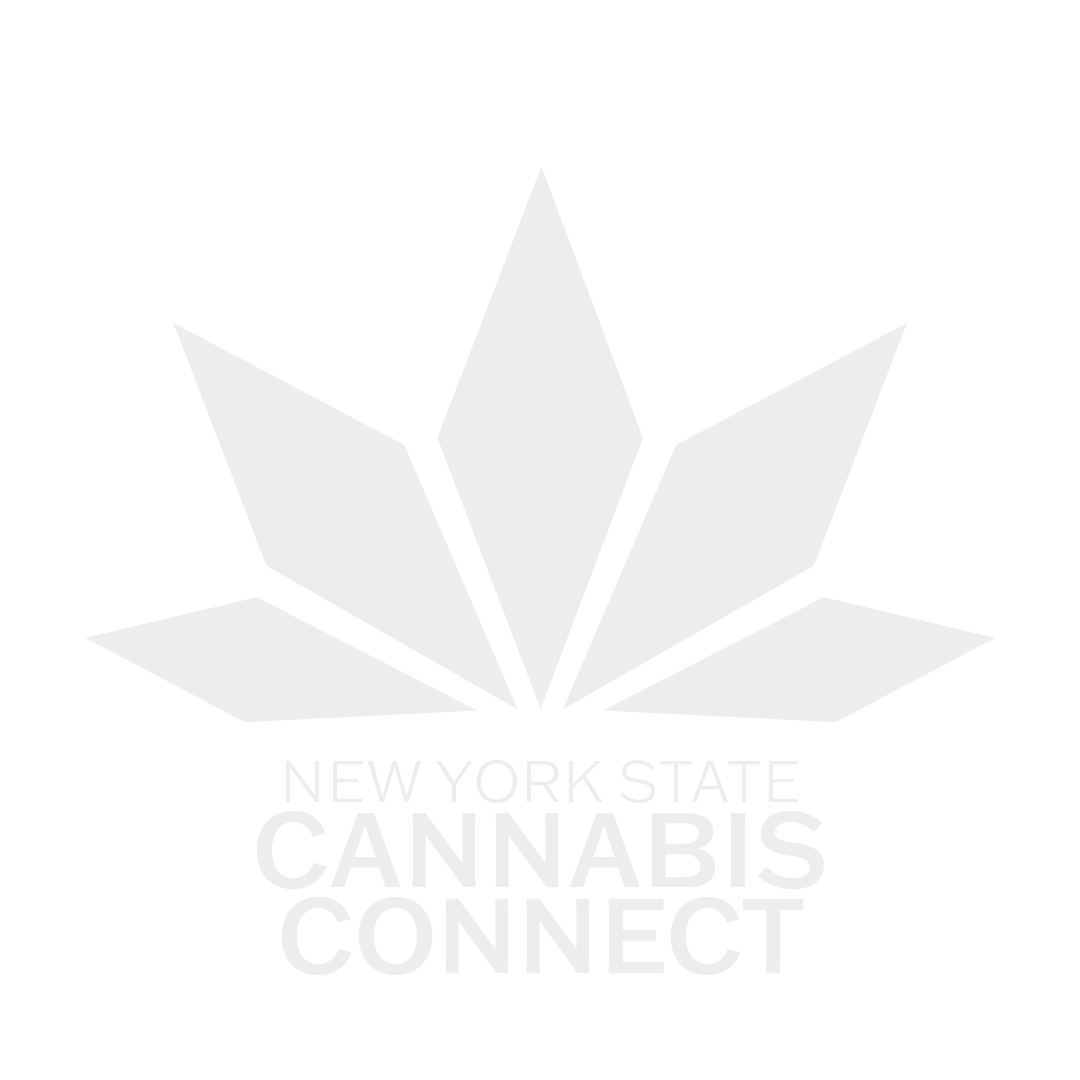 Welcome to New York State Cannabis Connect. Our team is dedicated to creating a platform that provides equitable knowledge to everyone in the cannabis industry.
Leave a Comment
Sign in or become a New York State Cannabis Connect member to join the conversation.
Just enter your email below to get a log in link.