Looking for cannabis career can present it's on set of challenges. Our CEO Tiffany Walters speak with The Buffalo News on why these obstacles exist and how to overcome them to make your grand entrance into cannabis. NYSCC is a resource for cannabis career exploration, knowledge, and training.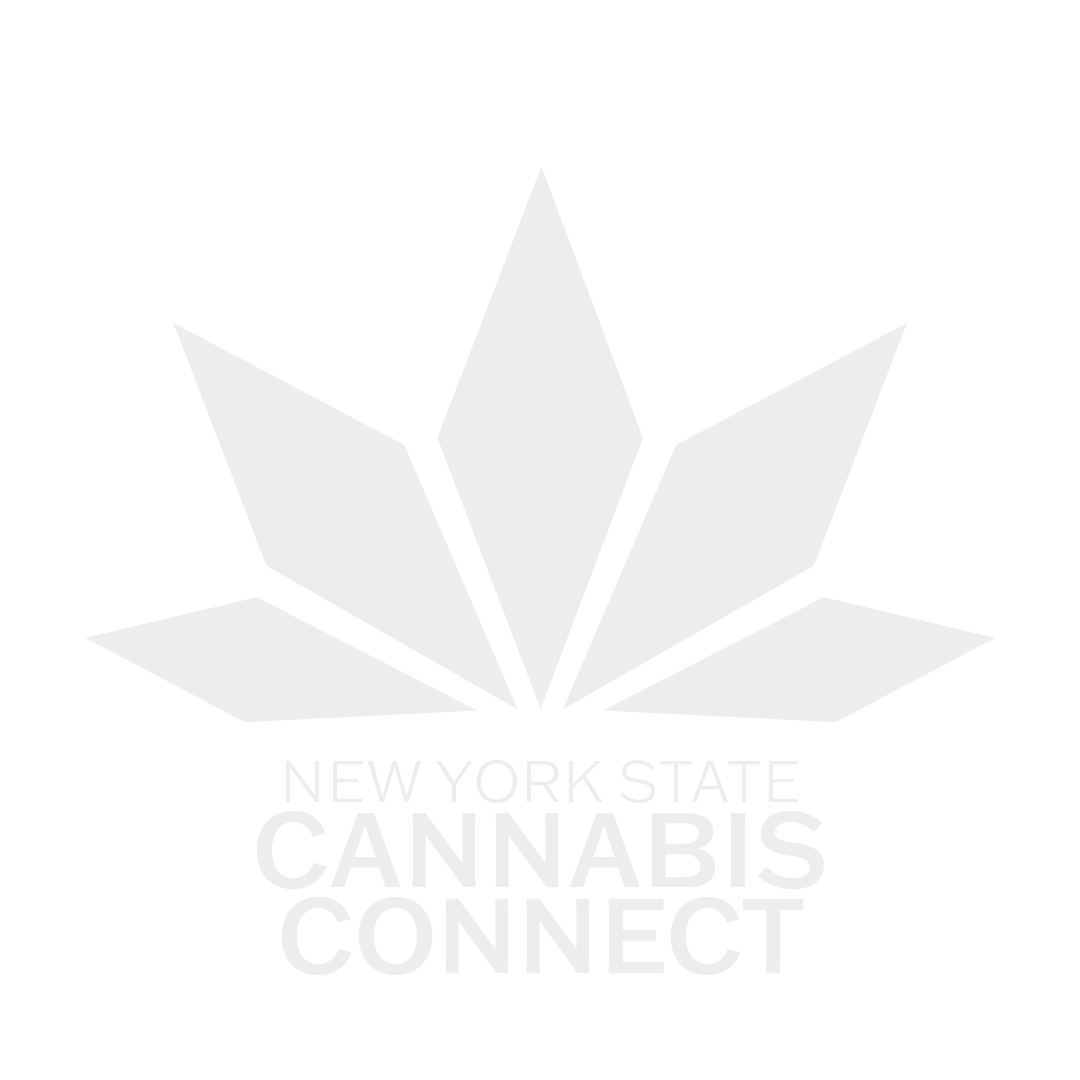 Welcome to New York State Cannabis Connect. Our team is dedicated to creating a platform that provides equitable knowledge to everyone in the cannabis industry.
Leave a Comment
Sign in or become a New York State Cannabis Connect member to join the conversation.
Just enter your email below to get a log in link.