The tax implications in the cannabis industry can be daunting for new business owners. Lawmakers in NYS hoped to help alleviate some of that burden by decoupling U.S. law 280E, which prohibits deductions or tax credits for businesses that sell a controlled substance.
Tiffany Walters, CEO of NYS Cannabis Connect recently thought the lack of tax deductions would be a big hurdle for these businesses. Now, she feels this is a step in the right direction.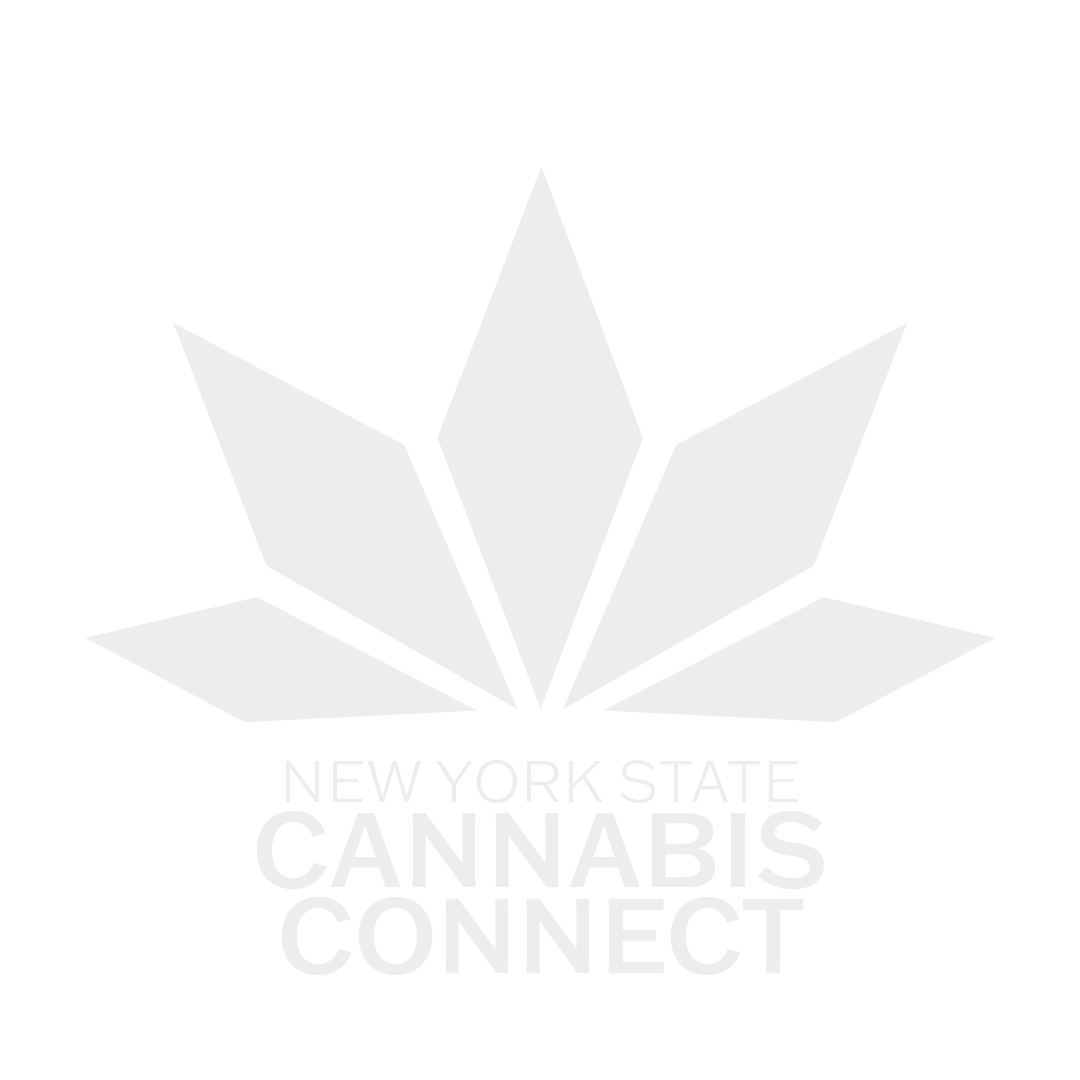 Welcome to New York State Cannabis Connect. Our team is dedicated to creating a platform that provides equitable knowledge to everyone in the cannabis industry.