On August 15th, New York state's adult-use cannabis regulators approved the first round of cannabis processor licenses. This comes as the state prepares for the launch of its legal cannabis marketplace by the end of this year.
Cannabis Control Board (CCB), a regulatory body of the Office of Cannabis Management (OCM), accepted 15 licenses for existing hemp businesses seeking to process adult-use cannabis and extract cannabinoids in New York State.
NYSCC met one of these newly licensed businesses to understand how the cannabis processing industry works and the jobs it can create.
NOWAVE is a Rochester-based cannabis processing company co-founded in 2018 by Kenneth Gregory, vice president of operations, and Brain Lane, the compliance officer.
Before establishing NOWAVE, Gregory and Lane launched two other cannabis businesses: Bad Drip Labs, a vaping company manufacturing e-liquids; and Bad Days, a hemp processing company that makes CBD-based products.
Because of their footprint in the hemp industry, Gregory and Lane were able to apply for an adult-use conditional cannabis processing license.
They told NYSCC that they submitted their application for a license alongside 38 other GMP-certified processer manufacturers before the January 1 deadline. Despite their GMP certifications, only 20 of the 39 were eligible.
GMP stands for Good Manufacturer Practice, a certification made by an independent agency. It states that the goods manufactured by the company comply with the guidelines recommended by relevant agencies.
In order to apply for a conditional license, NOWAVE had to provide proof of their building; the company's GMP status; financial documents; and several plans including waste management, security, and product implementation.
"I believe we were one of the 15 entities licensed because our financial was very clean. [We] have been a compliant company for the last three years and have a Research & Development (R&D) program," Lane said.
When asked about NOWAVE's costs, Gregory and Lane told NYSCC that the application fee cost $2,000. In total, they have spent around six to seven million dollars for the whole business operation, including attorneys' fees, staffing, biomass, building, and R&D.
"With [an] investment in the right people, the right equipment, and the right R&D, we should be able to make a pretty substantial impact, in terms of not only the quality of products we produce but also the level of innovation that should be at the highest level in the cannabis industry," Gregory said.
A recent report estimated that there are 11,097 licensed/permitted cannabis manufacturing firms in the U.S. as of May 2021. Of that group, an estimated 6,253 are adult-use cannabis manufacturing firms, and 4,844 are hemp manufacturing firms.
As an essential part of the industry's supply chain, cannabis manufacturing oversees all aspects of cannabis extraction and infusion processes. This includes processing, preparing, holding, storing, packaging, or labeling cannabis-based products.
The cannabis manufacturing sector is vital for the cannabis industry, as it connects the grower with the retailer. It turns the biomass into the finished product, ready to be shelved in the dispensary.
In order to transform cannabis into its marketable products, the manufacturing sector requires a multi-faceted workforce.
According to an article published by WROC TV Channel 8's RochesterFirst.com, NOWAVE, which currently employs 30 people, has the potential to add about 100 more jobs to the local economy.
"Ultimately, our hiring depends on how quickly those dispensaries ramp up. If they suddenly grant [the licenses] to the full list across the state of dispensaries we expect to open next month or so, we would need 100 people tomorrow," the co-founders said.
Gregory told NYSS that the company is looking for candidates for long-term careers.
"We are going to develop managers and layers of staff, and we want people coming up for entry-level and for looking a road plan in their careers. We are not only looking for people with experience in the industry but also people that can grow with our product lines. We have a very good in-house training program that allows people to get our production techniques," he said.
When asked about the skills that candidates who want to join NOWAVE should have, Gregory explained that they would need people able to work with dried flowers and make pre-rolls, as well as kitchen staff to make edibles.
"I think it depends on somebody's prior experience or if they are looking for anything," he said.
Overall, the skills a person might need would depend on the needs of the business. Like many other cannabis processors, NOWAVE, will not know what the demand from dispensaries will look like until their doors open.
Lane thinks most initial sales in New York's dispensaries will be in dried cannabis flowers. The vape cartridge market will also develop fast in New York City. He predicts that beverages, edibles, and other products will make up the rest of the production line.
"It depends what kind of quality of cannabis comes off in this first round— if it can be used for smokable flowers or if it can be converted to chewable products, drinks, or cartridges," he said.
The founders of NOWAVE appreciate that the OCM is taking steps to encourage New York cannabis businesses to specialize rather than promoting a seed-to-sale model.
"We are looking forward to [working with] the Office of Cannabis Management (OCM) and the process of licensing dispensaries," the cofounders said.
The agency's goal of having 50% social equity applications is opening doors across the state; however, there is still confusion around the exact acreage farmers will have access to for growing cannabis.
Although unlicensed businesses have been popping out across the state since New York legalized adult-use cannabis sales, Gregory and Lane told NYSCC that they try to stay out of the unlicensed market. Jeopardizing their business by serving the grey market is not worth the risk to them, as New York legislators have been vocal on this issue.
As a newly licensed leader among New York's cannabis processors, NOWAVE is running their business by the book, and they are eager to get the production process started soon.
"We are waiting for the certificate of occupancy, which will arrive in the middle of September. They have to inspect the building, and when they schedule the inspection, we will be able to accept the biomass and start manufacturing cannabis products," Gregory and Lane concluded.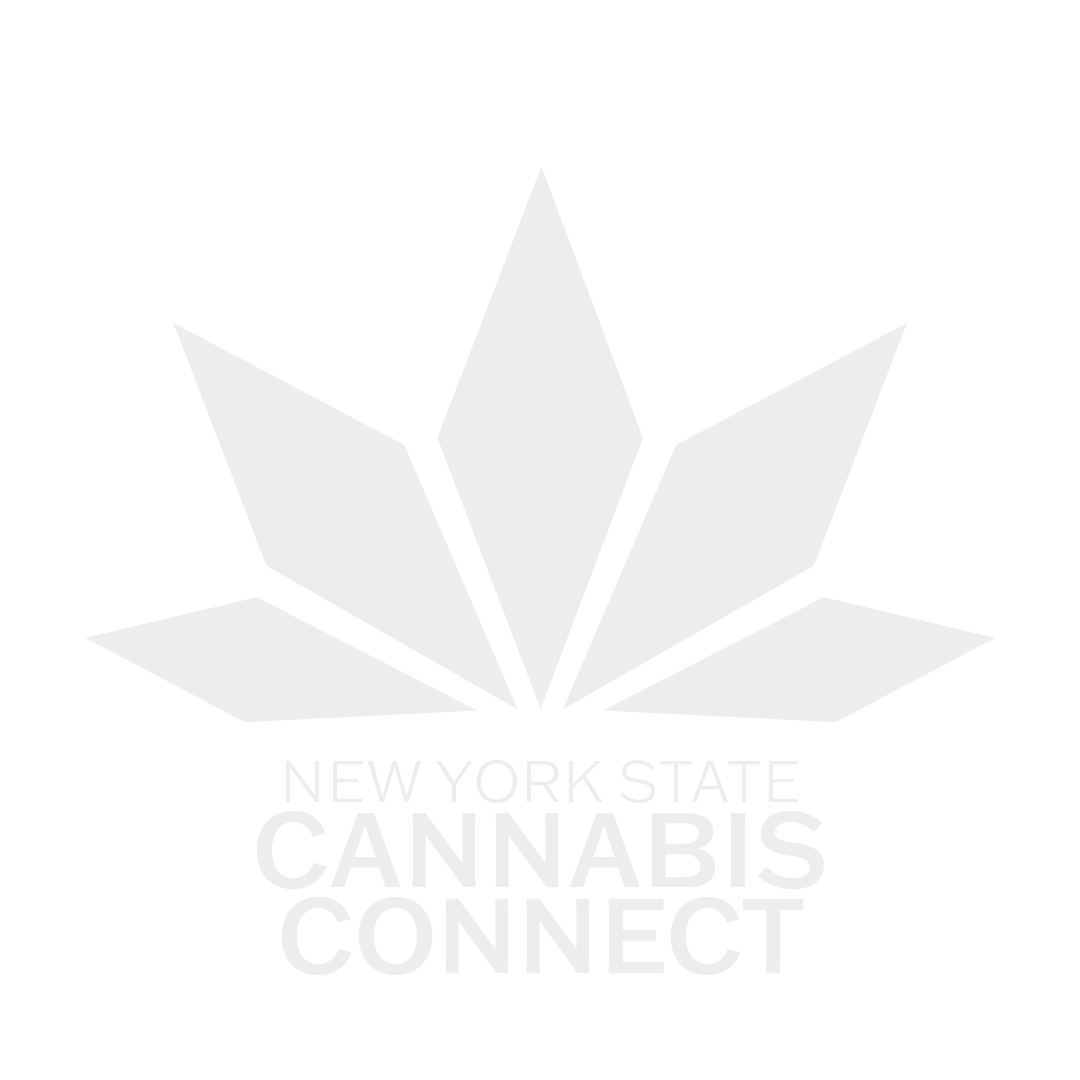 Welcome to New York State Cannabis Connect. Our team is dedicated to creating a platform that provides equitable knowledge to everyone in the cannabis industry.
Leave a Comment
Sign in or become a New York State Cannabis Connect member to join the conversation.
Just enter your email below to get a log in link.