The legalization of cannabis sales in New York has not yet been fully implemented, but it already suffers from some issues that may undermine its fulfillment.
One of New York regulators' main challenges is the hundreds of thousands of unlicensed cannabis retail vendors that have materialized across the state since the cannabis legislation passed in March 2021.
Although New York's cannabis regulators have attempted to shut down illicit operations throughout the state, their efforts have yielded little success.
However, New York Governor Kathy Hochul has now taken the initiative on this issue and recently proposed legislation to close unlicensed cannabis businesses.
The proposal, which is being introduced as a Governor's program bill in both the Senate and Assembly, seeks to amend the state's tax and cannabis laws. This would grant the Office of Cannabis Management (OCM), the Department of Taxation and Finance (DTF), and local law enforcement the authority to enforce restrictions on unlicensed storefront dispensaries.
For the first time, the proposal would authorize the OCM and DTF to crack down on unlicensed activities. It would also reorganize existing penalties for illicit cannabis activities, granting enforcement authority to DTF officers, and introduce new penalties for retailers who evade state cannabis taxes.
The proposed legislation would impose fines of $200,000 for unlawful cannabis plants or products and enable the OCM to fine businesses up to $10,000 per day for unlicensed cannabis sales.
Furthermore, the proposal would make it clear and broaden the authority of the OCM to confiscate unlawful cannabis products. It would also set up a streamlined process for the OCM and other government bodies to shut down unlicensed businesses and create a more efficient cross-agency enforcement structure.
While the bill would extend the power of the cannabis office to confiscate unlawful products and introduce processes for the government to shut down unlicensed businesses, it does not aim to penalize individuals for possessing cannabis for personal use. However, it would increase the fines and penalties for other offenses.
In a press statement, Governor Hochul stated that it is unacceptable for illicit dispensaries to continue operating and that we require more enforcement measures to safeguard New Yorkers from hazardous products and support our equity initiatives.
OCM Executive Director, Chris Alexander, emphasized the equity-centered approach to the cannabis sector.
"The Office of Cannabis Management is fully committed to working with our partners across the state to permanently shut these operations down and allow legal, licensed businesses to grow and thrive," he said.
The implementation of the cannabis legislation has been delayed due to the launch of the Conditional Adult-Use Retail Dispensary (CAURD) program, which seeks to provide access to the legal cannabis market for individuals and nonprofits who were negatively impacted by prohibition policies before the state's legalization.
Out of approximately 900 applications for the CAURD program, which aimed to grant 150 licenses (successively doubled), New York regulators have issued 66 licenses.
In the meantime, unlicensed cannabis retailers have identified loopholes in the cannabis legislation that allow them to sell cannabis products.
Cannabis regulatory agencies have made unsuccessful attempts to crack down on the sale of cannabis products in unlicensed stores. Initially, they sent dozens of cease and desist letters to dissuade unauthorized vendors from operating in the gray market. Successively, law enforcement conducted several operations to confiscate cannabis products and shut down businesses multiple times.
State and city enforcement agencies reported that they had confiscated over 100,000 cannabis products worth more than $4 million in New York City alone. Additionally, during a two-week crackdown in November and December, they issued 66 criminal charges and 500 civil summonses, as reported by Bloomberg.
Despite the strict policies imposed on unauthorized cannabis businesses, they have continued to operate illegally.
This has had a significant impact on the objectives of the cannabis legislation in New York, as unlicensed businesses evade taxes that are intended to fund schools, drug treatment, public education programs, and grants for communities most affected by over-policing and cannabis prohibition, as highlighted by New York State Acting Commissioner of Taxation and Finance Amanda Hiller.
In conclusion, the proposed legislation aims to address illegal sales of cannabis while also maintaining the social equity aspects of the cannabis industry.
Source cover photo: https://commons.wikimedia.org/wiki/File:Gov._Kathy_Hochul_speaks_during_the_Maimonides_Visit.jpg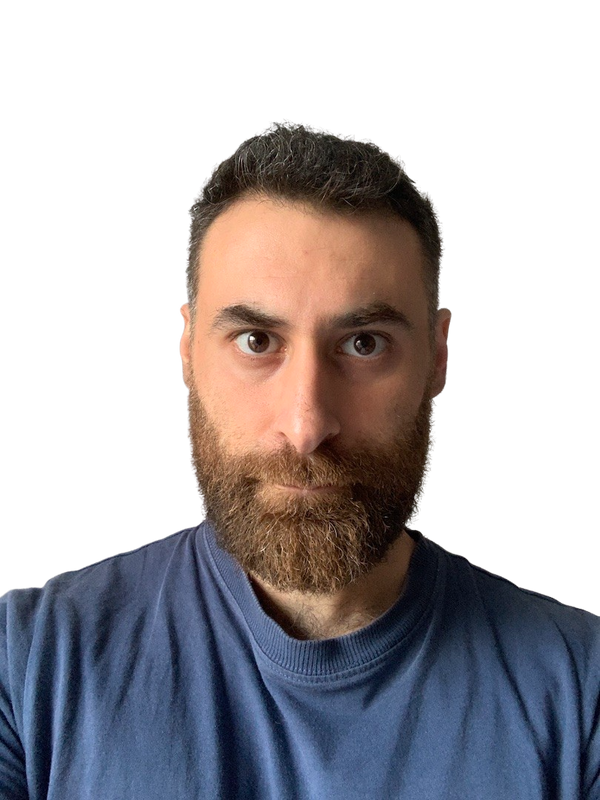 Dario Sabaghi is a freelance journalist with an interest in cannabis, providing in-depth analysis and feature stories to help readers understand the industry.
Leave a Comment
Sign in or become a New York State Cannabis Connect member to join the conversation.
Just enter your email below to get a log in link.