A dispensary is where the legal cannabis industry's supply chain ends and where consumers can witness the benefits of legalization.
But even though cannabis has been legalized for more than two years in New York, the number of legal dispensaries falls short of expectations.
Governor Kathy Hochul promised 20 dispensaries to be operational by the end of 2022 and 20 more each month after, but currently, only 12 dispensaries are open. These belong to applicants qualified for the Conditional Adult-Use Retail Dispensary (CAURD) program, which is part of the Social Equity and Economic Plan and aims to assist people and nonprofits affected by cannabis prohibition policies to start a retail business.
Meanwhile, in New York City alone, about 1,500 shops are selling cannabis illegally, while the state is struggling to crack down on them.
The implementation of the CAURD program has been delayed due to several factors. But one of the major challenges in the rising legal market is finding and building retail spaces for dispensaries.
The CAURD program was designed following the social and economic equity program established by the MRTA, New York's cannabis legalization law, to prioritize and provide resources to members of communities who have been disproportionally impacted by cannabis prohibition. However, the search for dispensary locations is severely slowing down the program's implementation.
To figure out why the CAURD program is delayed, we need to look at how dispensaries can become operational following New York's regulations.
The Dormitory Authority of the State of New York (DASNY) has been assigned to find locations and develop them for CAURD applicants.
The agency leases properties from landlords and subleases to applicants. Additionally, the agency has chosen ten firms to handle the construction of the dispensaries.
However, dispensaries cannot be opened everywhere, but they must meet specific criteria.
State law does not allow shops to open within 500 feet of a school or 200 feet of a house of worship. The CAURD applicants must ensure that the chosen location adheres to these and other restrictions. Additionally, pending regulations establish that dispensaries must be at least 1,000 feet apart from each other.
Therefore, it may be tricky to find the right spot in which to open a dispensary.
CAURD licensees were assured of receiving fully operational dispensaries, but it takes time to achieve that.
To solve such a delay, New York's cannabis regulators have recently allowed CAURD licensees to propose their own retail spaces or find locations on their own instead of waiting for a DASNY location.
However, CAURD licensees who independently locate their own stores must still obtain approval from both the DASNY and the state Office of Cannabis Management for the chosen location.
But there is another aspect to consider. Some landlords are reportedly walking back their interest in leasing locations for dispensaries, while others are capitalizing on the situation. Some others have obligations to lenders, who are reluctant to engage in the cannabis industry due to its federal illegality, while others are hesitant to work with DASNY because the social equity fund has not yet been raised.
In fact, the funding for implementing the CAURD program is another issue that has contributed to the delay in opening legal dispensaries.
The Social Equity Cannabis Investment Fund, managed by Social Equity Impact Ventures LLC, was tasked with raising $150 million, with $50 coming from public funds, but the exact amount of private funds secured remains unknown, indicating a lack of transparency.
These funds are treated as loans with market-rate interest that licensees will need to repay to the state. Permit holders were offered 10-year loans ranging from $800,000 to $1.2 million at a 10% interest rate. Licensees have three options: accept a property and loan from DASNY, find an approved property and accept the loan for site build-out, or independently finance their own business.
However, choosing to find their own location puts applicants in competition with DASNY for a limited number of spaces that meet state regulatory standards. Additionally, signing their own leases may jeopardize their eligibility for the $200 million fund intended to assist them, thereby undermining the purpose of the CAURD program, which aims to support individuals affected by the war on drugs in entering the legal market.
The delayed finding of locations for dispensaries in New York has indirectly enabled illicit competitors to proliferate throughout the state, importing cannabis from California and selling it to New Yorkers without paying taxes.
While the opening of the first legal dispensaries marks a significant milestone for New York's cannabis market, the regulators' aspiration to create the most equitable industry possible is at odds with the challenge posed by an already-established illicit market, making it less fair for CAURD applicants who will struggle to compete.
Photo cover: https://cannabis.ny.gov/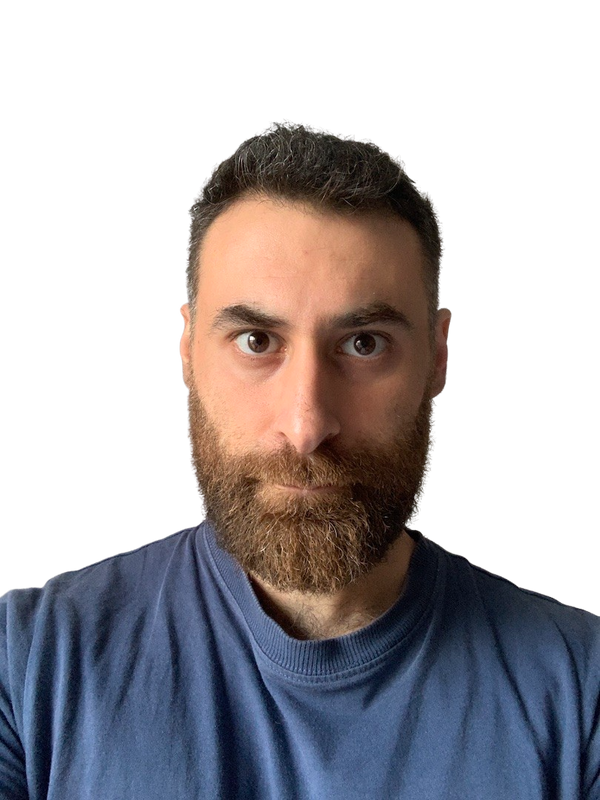 Dario Sabaghi is a freelance journalist with an interest in cannabis, providing in-depth analysis and feature stories to help readers understand the industry.
Leave a Comment
Sign in or become a New York State Cannabis Connect member to join the conversation.
Just enter your email below to get a log in link.