In New York State, municipalities had the ability to opt out of the retail marijuana market, for adult use marijuana dispensaries or on-site consumption lounges in their jurisdiction. To see which municipalities opted in or opted out, check out the list below by the Rockefeller Institute of Government.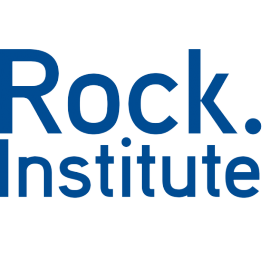 Leave a Comment
Sign in or become a New York State Cannabis Connect member to join the conversation.
Just enter your email below to get a log in link.