New York is increasing the number of licenses for cannabis dispensaries granted to entrepreneurs who have suffered from the effects of prohibition policies throughout the years.
The Cannabis Control Board (CCB) announced on Thursday, March 2, the increase of the Conditional Adult-Use Retail Dispensary (CAURD) licenses to 300 from 150.
In an effort to support small enterprises in areas that have been affected by the prolonged war on drugs, New York is limiting its primary retail licenses to individuals who have been imprisoned on cannabis charges or have a relative who has.
"With this expansion, more entrepreneurs will be able to participate in the first wave of this industry, allowing them to capitalize on the growing demand for cannabis products," said Tremaine Wright, Chair of the CCB, in a press statement, adding that the expansion of the legal cannabis market will benefit everyone involved in this industry.
However, Christopher Alexander, the executive director of the Office of Cannabis Management (OCM), pointed out that the funds for the new CAURD licenses will be limited.
"It's important to understand that the resources of the fund are not limitless. Under the expansion, the first group of 150 licensees will continue to have access to the fund if they want it. Those who decline will free up resources that will be made available but not guaranteed to those in the expanded group of 150 operators," he said during Thursday's CCB meeting.
As part of the proportional increase in CAURD licenses, the five regions involved in the Variscite case (Brooklyn, Central New York, Finger Lakes, Mid-Hudson, and Western New York) will be included.
Late last year, a federal judge granted a preliminary injunction in a lawsuit filed by Michigan-based Variscite NY One Inc., which argues that the state's Conditional Adult-Use Retail Dispensary program violates the Dormant Commerce Clause by discriminating against out-of-state operators; the ruling would prevent New York from issuing CAURD licenses in five regions of the state.
Therefore, the issuance of licenses in those five regions may be delayed until the case is resolved.
Although New York's cannabis regulators praised the expansion of the CAURD program, its implementation has been problematic.
In late 2022, New York cannabis regulators received around 900 CAURD applications but has only issued 66 licenses to date. Of these, only four dispensary operators have opened, with three located in downtown Manhattan, despite Governor Kathy Hochul had previously stated that the state would open at least 20 CAURD dispensaries by the end of last year.
Furthermore, The Dormitory Authority of the State of New York (DASNY), responsible for supervising a $200 million public/private cannabis social equity fund, failed to raise $150 million in private capital for the CAURD program, with the state providing the remaining $50 million.
Although allocating an additional 150 CAURD licenses is a positive development for the legal market, further action is still required.
Despite legalizing adult-use cannabis in March 2021, New York cannabis regulators took over a year to implement the legislation, with the first legal dispensary starting operations on December 29.
Approximately 1,400 unauthorized cannabis businesses have emerged across the state, creating a booming gray market that is siphoning businesses away from legal dispensaries and raising public health concerns.
The state has been trying to crack down on unlicensed businesses through law enforcement operations sizing hundreds of thousands of cannabis products.
The presence of unlicensed businesses poses a challenge to the development of a legal market, as legal cannabis retailers in New York will have to contend with the hundreds of unregulated and illegal retailers that have been operating openly for years, despite the potential for a fully functioning legal market with hundreds of licensed retailers worth an estimated $1 billion.
According to CNYCentral.com, the remaining CAURD licenses in eligible regions will be evaluated during an April board meeting.
At Thursday's CCB meeting, the board also approved regulations for packaging, labeling, marketing, advertising, laboratory testing, and cannabis research.
The approved packaging, labeling, marketing, and advertising rules prohibit the sale of products in packaging that features "cartoons," "bubble-type or other cartoon-like fonts," or "bright colors that are 'neon' in appearance."
Additionally, outdoor advertising, such as billboards, is only allowed if the licensee has evidence that at least 90% of the audience for the advertisement is expected to be 21 years of age or older, as determined by the Office.
As reported by CNYCentral.com, the remaining CAURD licenses in eligible regions will be evaluated during an April board meeting.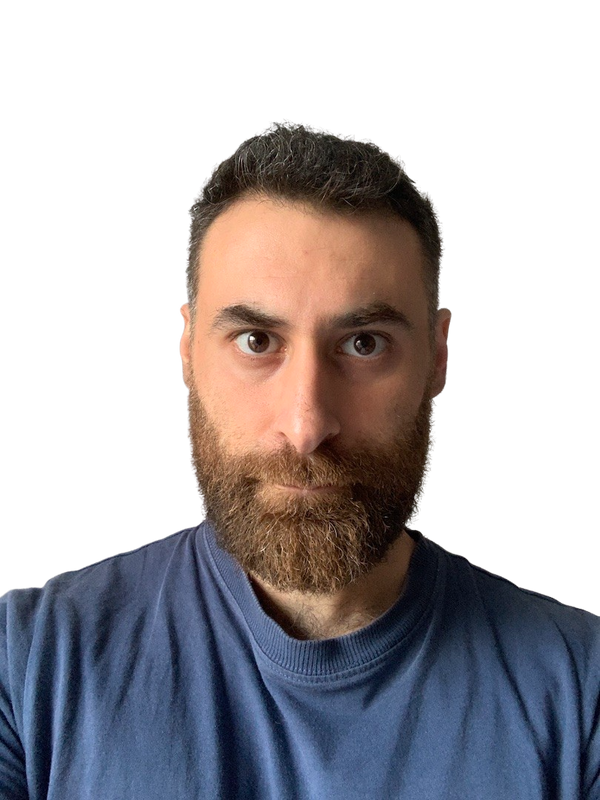 Dario Sabaghi is a freelance journalist with an interest in cannabis, providing in-depth analysis and feature stories to help readers understand the industry.
Leave a Comment
Sign in or become a New York State Cannabis Connect member to join the conversation.
Just enter your email below to get a log in link.