Although the legislation that has legalized cannabis in New York State passed in March 2021, regulations are still underway.
The implementation of the Marijuana Regulation and Taxation Act (MRTA) aims to provide the most equitable legal framework possible for the industry, although the achievement of such a goal is facing several hurdles.
One of the main pillars of state legalization is establishing regulations that create a market free from the dominance of companies with multiple interests in the industry.
Therefore, cannabis regulators have considered introducing a "true party of interest" on a business licensed by the Office of Cannabis Management (OCM).
The proposed true party of interest (TPI) refers to an individual or entity with a direct or indirect stake or interest in a business licensed by the OCM.
The NYS cannabis law sets up two separate parts for the Adult-Use Cannabis Program: the supply part (which includes growing, making, and delivering) and the retail part (which includes dispensaries, on-site use, and delivery).
If someone has a stake in a business in the supply part, they can't have a stake in a business in the retail part, and vice versa. This rule applies to individuals or companies who are involved directly or indirectly with a licensed business in either part.
This restriction aims to prevent conflicts of interest, undue influence, and market concentration within the cannabis industry.
Additionally, TPI rules impose that individuals or entities in a cannabis business cannot have a direct or indirect interest in a registered organization or laboratory testing permit holder.
However, the TPI proposed regulations allow individuals or companies to have an ownership stake in multiple licenses within each tier. But there are strict rules in place to ensure that everyone has a fair chance to participate, encourage competition, and promote a diverse range of business owners in the industry.
For example, operators cannot simultaneously be involved in both cultivation and retail businesses. However, it is allowed for them to have stakes in a cultivation business and a processing business as long as they adhere to specific regulations and guidelines.
These rules aim to prevent a small number of entities from controlling too much power and resources.
The revised TPI limits have implications for different parties involved in agreements with the applicant/licensee. These parties include those with risk-sharing or goods and services agreements, consultants receiving compensation, and goods and services providers without control over the applicant/licensee.
If a party falls into any of the mentioned categories, they are not considered a TPI as long as their payments in "that calendar year" don't exceed the greater of three options:
10% of the gross revenue generated by the applicant/licensee.
50% of the net profit earned by the applicant/licensee.
$250,000 received from the applicant/licensee (in a previous version, it was $100,000).
In other words, as long as the payments made to these parties don't exceed any of these thresholds, they are not classified as a TPI under the revised limits.
Therefore, NYS's cannabis regulators require applicants and existing license holders to disclose the individuals and entities with certain interests in licensees to ensure compliance with these restrictions and to maintain transparency.
The purpose of the TPI rules is to prevent individuals and entities with substantial capital from forming vertically integrated cannabis companies that would eliminate smaller competitors, thereby depriving them of the chance to enter the industry. Furthermore, these rules aim to uphold the principle of creating an equitable market that provides opportunities for diverse participation and prevents the concentration of power in the hands of a few dominant players.
The two-tier market structure separates the supply and retail sectors, preventing exclusive deals or discounts and giving retailers complete control over the brands they sell.
While TPI regulations can make raising capital challenging for small operators, there are no restrictions on investing in cultivation, processing, or distribution licenses. Although concerns exist for small companies with retail licenses, the aim is to prevent monopolies and safeguard the two-tier market structure.
Furthermore, unlike cultivation operators, individuals can be part of multiple cannabis processing businesses as True Parties of Interest (TPIs). Because of this difference in how processing and cultivation are treated, it would be advantageous for businesses planning to acquire both licenses to hold them in separate entities. This could enable investors who are restricted from investing in a cultivation business because they are a TPI in another cultivation business to still invest in the processing business, as long as the same entity doesn't hold it as the cultivation business.
The proposed TPI regulations have yet to be finalized and may change. The final regulations are expected to be promulgated in the second half of 2023.
Learn more about the True Party of Interest here.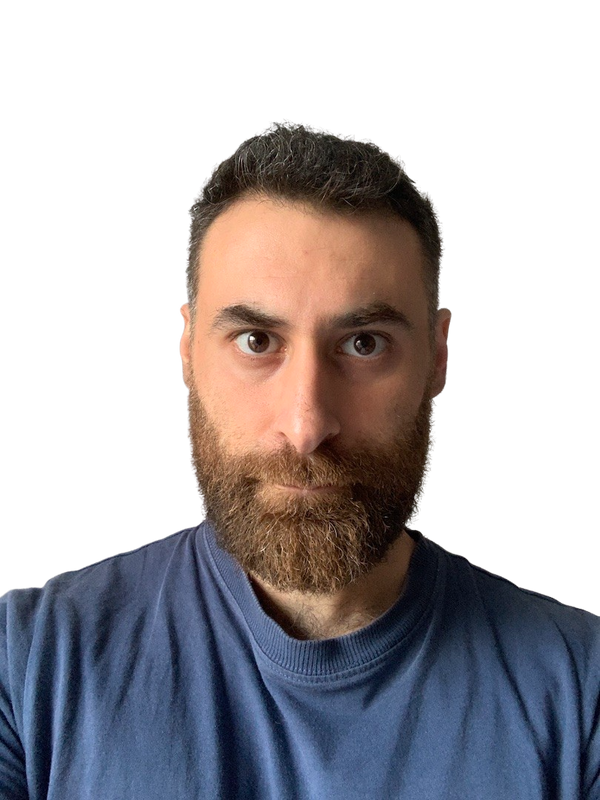 Dario Sabaghi is a freelance journalist with an interest in cannabis, providing in-depth analysis and feature stories to help readers understand the industry.